What are YOUR biggest FEARS as an entrepreneur?
FAILURE: "Am I good enough?" "Do I have what it takes to succeed? "What if nobody wants what I've got to offer?"
SELLING: "I HATE cold-calling." "I don't want to appear too pushy." "How do I ask for the check?"
BALANCE: "I have kids and a family…How do I manage it all?" "I'm really over-scheduled. Where do I draw the line?" "I never get anything done!"
NETWORKING: "Do I REALLY need to network?" "I hate talking about myself." "When is it okay to ask for help?"
SUCCESS! "The money's coming in. How do I manage it?" "Everyone wants something from me – for FREE." "How do I delegate?"
Face these fears and learn to THINK Like a BLACK BELT in this special event focused on the unique needs of the entrepreneurial woman featuring Jim Bouchard, speaker, consultant, media personality and author of THINK Like a BLACK BELT.
Our first stop is Lewiston, Maine. Join us for a special breakfast event at 7:30 AM on Wednesday, September, 26th at Fishbones American Grill. Click here for details and registration. 
Our Lewiston, Maine event features special guest presenter Marli Hagan; business coach and author of "Illuminated Life."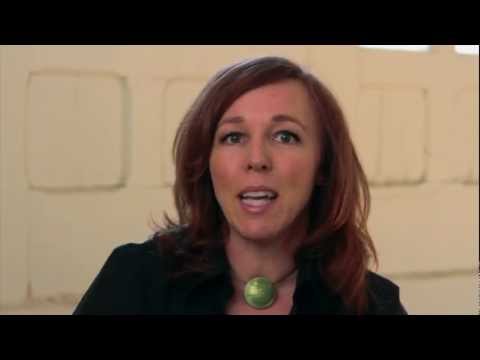 Our next stop is Woodbury, New York on Thursday, November 8th at The Inn at Fox Hollow. Our special guest presenter in Woodbury is Erin Ley, life coach, cancer survivor and counselor, speaker and author of the "Maggie the Magnificent" children's books. Registrations open October 1st!
2013 dates include several stops in New Jersey and New York. Watch for announcements or call us at 800-786-8502 to arrange an event in your town!