You can't earn a Black Belt in one hour…but get some Personal THINK Like a BLACK BELT Mindset Training with Jim and we'll guarantee you'll learn how to THINK like one!
The Black Belt is the iconic symbol of excellence. Learn to THINK Like a BLACK BELT and you'll reach new levels of Black Belt Excellence and peak performance in personal and professional life.
WHO is this for?
Business Owners
Executives
Managers
Independent sales reps
Entrepreneurs
College students
People seeking career change
"Most people don't fail because they're not capable. Failure is usually the result of a lack of discipline, focus, confidence or perseverance. Are you doing everything you're capable of doing? Are you accomplishing everything you want to? If not; why not?"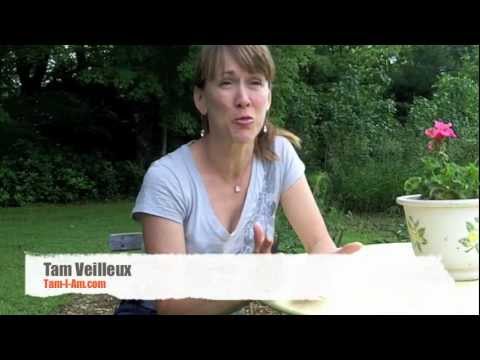 Jim Bouchard started adult life as a dropout and drug abuser. He transformed himself into an internationally recognized speaker, author and successful entrepreneur. Jim credits his remarkable transformation to the mindset and characteristics he learned on his journey to Black Belt – what he now calls Black Belt Mindset. Jim works with you to help you become more disciplined, focused and confident. You apply that discipline, focus and confidence to achieve your goals and reach your full potential.
Customized sessions to address your specific needs and interests:
Leadership & team motivation
Focus and time management
Discipline and goal achievement
Dealing with difficult people
Professional development strategy and accountability
Confidence building and resilience support
PLUS: Small Group and individual sessions available online…  On location services available: Call 800-786-8502 for information or email Jim@JimBouchard.org
Let's see if we're a good fit. Click here for your COMPLIMENTARY THINK Like a BLACK BELT  Mindset Strategy Session!